This partner is closed. Please check out the Nearby Partners below
Excitel Broadband
No 3/153LIG, Jhunshi

Avas Vikas Colony

Prayagraj

-

211019
High Speed

Plans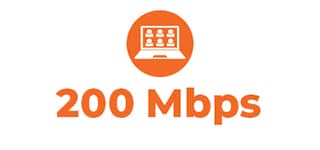 - 3 Months @592/Per Month
- 6 Months @ 522/Per Month
- 9 Months @470/Per Month
- 12 Months @424/Per Month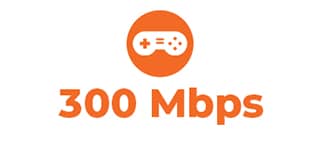 - 3 Months@667/Per Month
- 6 Months @635/Per Month
- 9 Months @565/Per Month
- 12 Months @530/Per Month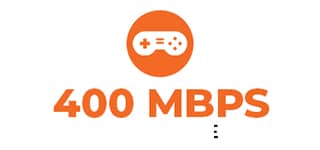 - 3 Months@833/Per Month
- 6 Months @699/Per Month
- 9 Months @659/Per Month
- 12 Months @599/Per Month
About

Excitel Broadband
Designed to be different from the ground up.

Excitel provides industry-leading technology that lets us do everything differently. Our end-to-end FTTH network beams the lightning-fast speed you deserve right at your home, without any caveats on your speeds and experience. Which is why we are recognized as one of India's top and fastest growing broadband networks.

Revolutionising the internet service for good!

We started our journey in 2015 with a single mission - Bringing world class broadband experience to each Indian household. Powering 8,00,000+ homes today. Our aim is to be the most loved broadband for home.

Lighting Fast Speeds at Affordable Prices, Happiness Guaranteed.

We introduced truly unlimited data plans allowing people to access unlimited data at promised speed. Customers enjoy blazing speeds at affordable prices. Not only that - do more, play more, save more, top up on your plans with popular OTT Platforms and much more.
The address of this partner is No 3/153LIG, Jhunshi, Avas Vikas Colony, Prayagraj, Uttar Pradesh.
Mon

10:00 AM - 08:00 PM

Tue

10:00 AM - 08:00 PM

Wed

10:00 AM - 08:00 PM

Thu

10:00 AM - 08:00 PM
Fri

10:00 AM - 08:00 PM

Sat

10:00 AM - 08:00 PM

Sun

10:00 AM - 08:00 PM
Other Partners of Excitel Broadband
Get Direction To Excitel Broadband
Nearby

Excitel Broadband

Partners